Praise & Worship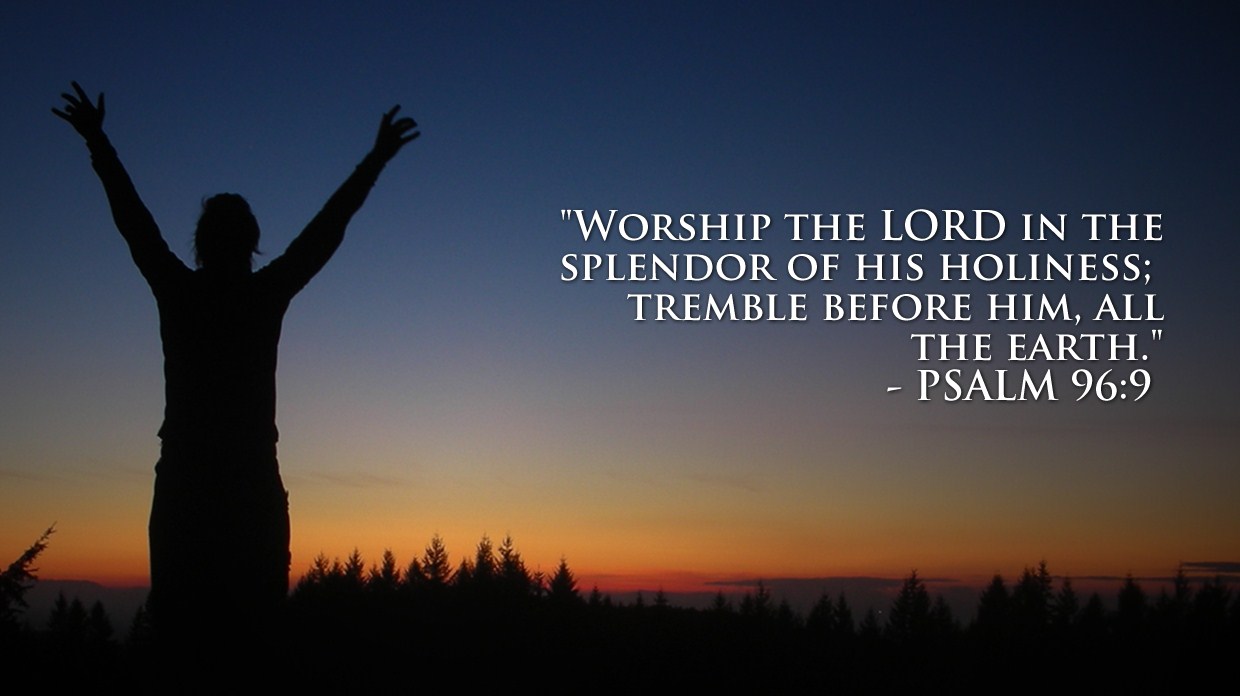 The primary goal for the Worship Ministry at Trinity is to raise up a community of worshippers. That is, we want people to come to each service expecting to meet and commune with God. The specific task for our worship leadership is to facilitate that intimate encounter between God and His people.
God accomplished the creative act so that the creation would bring glory (worship) to His name (Isaiah 43:7,21). Today, God the Father is seeking true worshippers, that is, people who will worship Him in spirit and in truth (John 4:23,24).

"Man's chief end is to glorify God, and to enjoy him forever." (Westminster Shorter Catechism)

At Trinity, we are committed to sincere, biblical worship. We define worship as a response of all that I am to all that God has revealed Himself to be. Worship is not limited to church gatherings but is rather a lifestyle--doing all to the glory of God. Here we seek to equip our members to worship God both privately and corporately, in meditation and prayer, in confession and repentance, in praise and thanksgiving, in witness and in spiritual warfare.

We regularly practice the ordinances of baptism by immersion and the Lord's Supper. Our praise team practices diligently each week to lead our congregation in the praise element of worship. Prayer and sound Biblical teaching are also a vital part of our worship time. We encourage all members to worship biblically by giving joyfully and regularly to the work of the Lord as God has blessed them finacially.