Children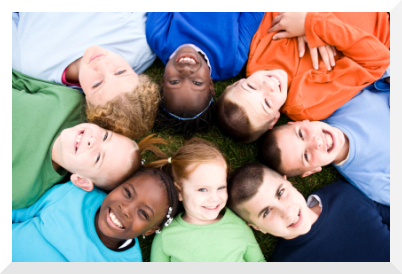 Your children matter to you, to God, and to us. Our faithful team of volunteer workers serves each week so that your child can learn Bible truths in an environment of love and acceptance, and be challenged to always love and serve the Lord. At Trinity, programs are offered for children and young adults during Sunday services and Wednesday night.
We know that Jesus cares for children. Our very favorite verse is where Jesus said "Let the little children come to me, and do not hinder them, for the kingdom of God belongs to such as these"
-Mark 10:14.
Preschool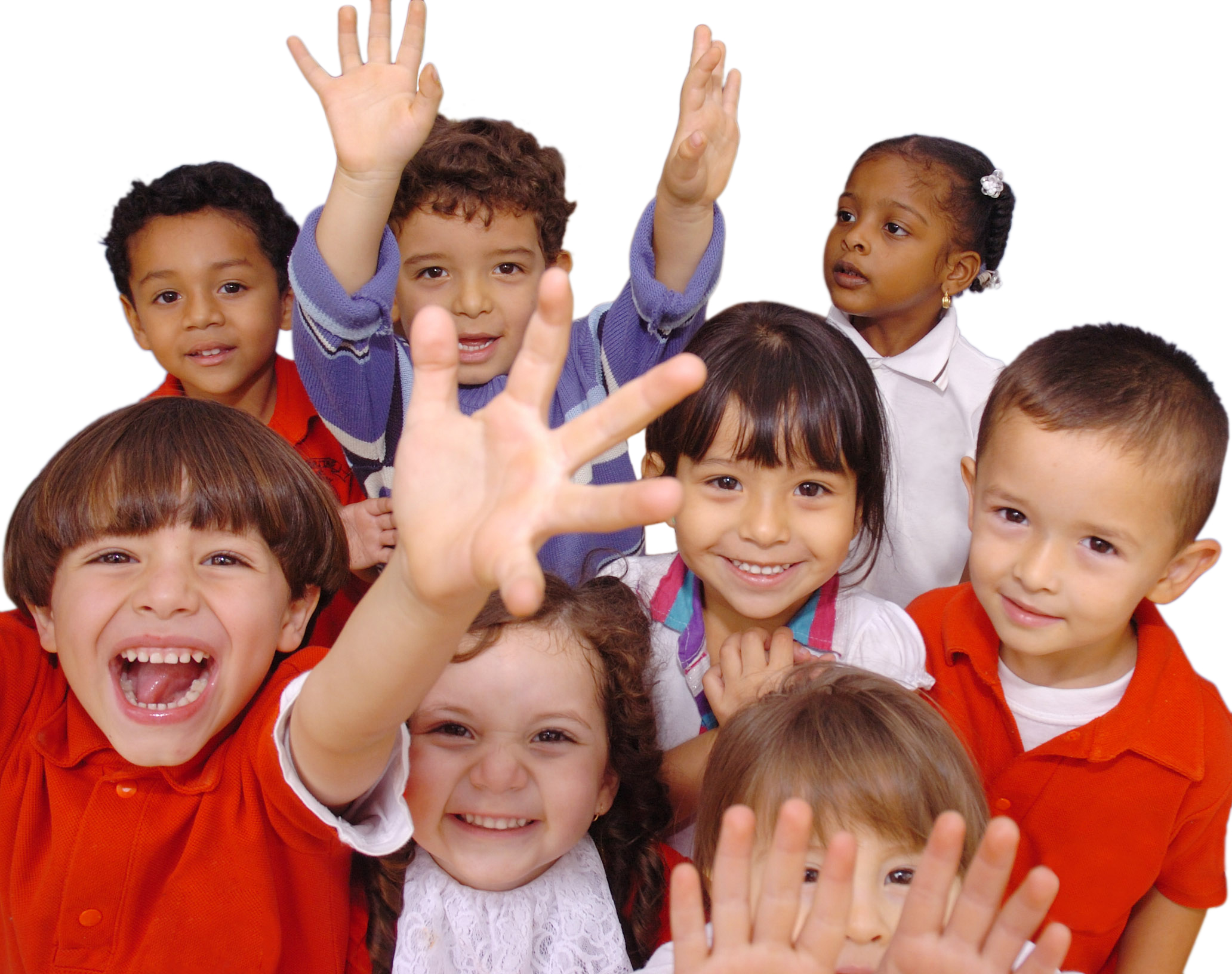 On Sunday mornings, we offer Church programming for all pre-schoolers. If you choose, you may drop off your child in the Children's Wing, attend Sunday Bible Study, stay through the main Worship Service and relax, knowing that your child will receive quality Bible training and attention all morning long. Each child will have lots of fun singing songs, interacting with other children and adults, and learning age-appropriate Bible stories.
Elementary
On Sunday mornings, children in school grades Kdg-5 attend a fun learning environment just for them.The goal of KIDS Church is to Reach Kids, Teach Kids, and Train Kids to love God with all their hearts.
Vacation Bible School
We have one of the most exciting VBS programs around. Join us Sunday through Thursday nights, one week in June for a great time of Learning about God, Fun with your friends and our Wild Rally Time!
Sports Ministries
We provide Local Schools with facilities for Basketball, Twirling, Cheer and many indoor gym practice needs. (Made possible through our growing partnership with Mapleton Schools).