Community
We Desire To Impact Our Community.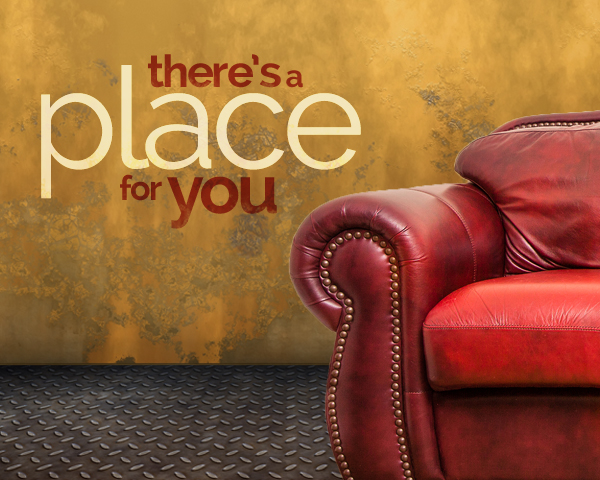 We have Good News for everyone! And we joyfully want to share it with all who would listen.
At Trinity we take seriously God's command to take the gospel into our community, to our families and friends as well as to the ends of the earth (Matthew 28:19-20). Knowing that Christ is the only hope for eternal life, we feel the urgency of reaching those who are trapped in sin and facing an eternity in hell separated from God and His perfect love. The Good News is that Christ has paid the penalty for Sin by giving His own life to save everyone who will believe by simple faith. We desire to share that Good News with our community through every opportunity God gives us. Through giving to those in need. Through fellowship. Through outreach into local neighborhoods. Our outreach extends beyond this community through Trinity mission trips and the financial support of missionaries worldwide. Join us in sharing the Good News of Jesus Christ and experience the joy of introducing someone to Him.
Volunteer
You're needed.
If you've been served by Trinity Baptist, whether it be through greeters on Sundays, teachers in your child's Kids classroom, enjoying a cup of coffee or tea before service, clean bathrooms stocked with toiletries, security who keep our kids and worship environment safe, singers on stage leading us in worship, or any number of other ways—you've been served by a faithful volunteer giving up time and talent to serve Jesus by serving you.
At Trinity Baptist Church, we rely on a community of volunteers who love Jesus and love to serve his church.
And we're always in need for more help.
If you consider Trinity Baptist your church, we ask you to serve as a volunteer. By doing so, you're an essential part of helping others meet Jesus. And if you're a member, you've committed to serve generously as part of your membership covenant.
There are a number of opportunities to serve at our church. To find out how you can serve, contact the church office.