Spark Studios Vacation Bible School
Sunday, June 12, 2022 - 6:00pm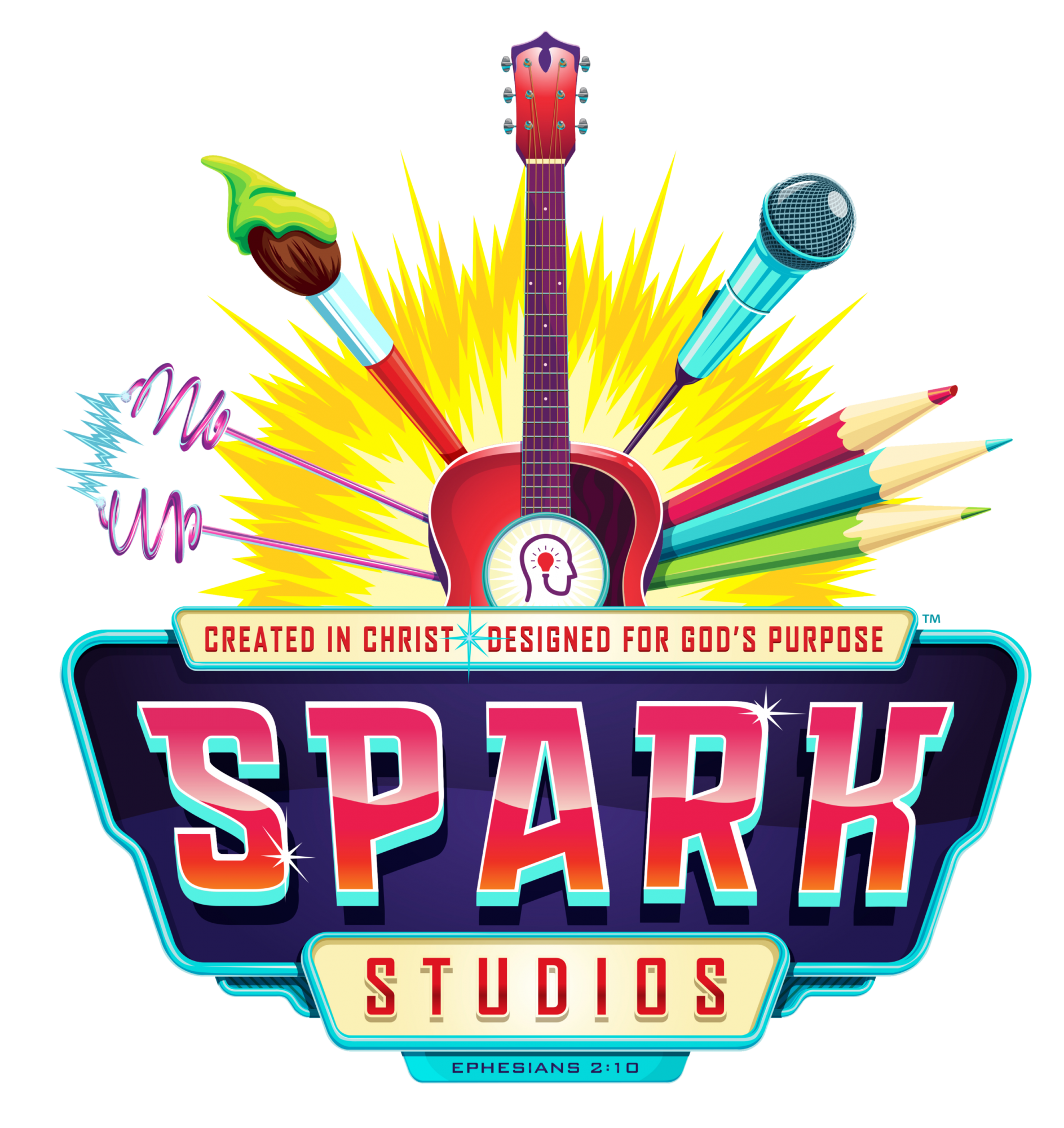 Vacation Bible School is Coming to
Trinity Baptist Church!
IGNITE YOUR IMAGINATION!

Spark imagination and kick creativity into high gear at Spark Studios. In summer 2022, kids will learn that God's creativity didn't stop in Genesis. The Master Artist is working to redeem, reclaim, and transform us–His creation–to the design He planned for us. Kids will see the beautiful truth that they are God's workmanship as they learn to use their talents to bring glory to Him.
"For we are his workmanship, created in Christ Jesus for good works, which God prepared ahead of time for us to do." - Ephesians 2:10

Each night, children will hear Bible stories, play games, make crafts, watch skits, and worship along with other kids their age. On Thursday, parents may join their students to see what Trinity Baptist and VBS is all about.
Join us starting Sunday, June 12 and continuing each night from 6:00 pm- 8:30 pm till Thursday, June 16.
VBS is for children entering 4 years old
through 6th grade.
Click HERE to Register online
(Registration is now open)
« Back to Calendar