Wet And Wacky Wednesday
Wednesday, July 21, 2021 - 9:00am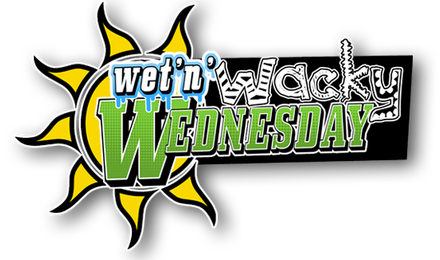 WEDNESDAY, JUNE 25
Ages 8-12
$25 Gets you EVERYTHING!
Lunch and Supper! Inflate Rides! Dunk Tanks! Swimming! Water Slides! 2 Giant Yuck Slides! And Much more!
We provide the transportation to beautiful Beulah beach Camp in Vermillion, Ohio and plenty of adult supervision. Your kids will have a blast!
Check-in is at Trinity Baptist Church 9:00 am. Bring a shirt, shoes and shorts, your own Swimsuit and Towel.
For registration information, contact the church office.
All students must be preregistered by July 14!
« Back to Calendar