Vacation Bible School Kick-off!
Saturday, March 16, 2019 - 8:00am

Planning To Help Make V.B.S. Great?
Then you need to join us for the VBS Kick-off.
Get materials, share ideas, plan your area with your team, preview the music, the crafts and many other areas. We'll see you there!
VBS will be June 23-27. 6:00pm Sunday - Thursday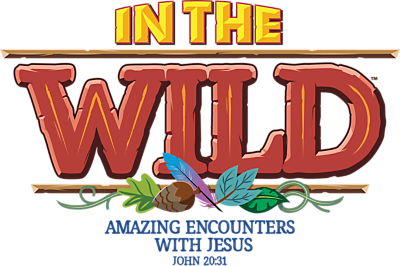 NOTHING BEATS THE EXPERIENCE!
At the Vacation Bible Institute we will be able to learn from and share with other VBS leaders as we join with them in attending conferences on a variety of topics revolving around VBS. Come, see and touch VBS decorations and learn new and exciting decorating techniques by working alongside a professional designer. Attend various break-out sessions and learn new VBS tips and tricks that will take our VBS to a whole new level! At VBSI, our team will gain fresh ideas for outreach and follow-up to impact our community with the Gospel.
Preregistration cost is $15/person and includes lunch (registration is $20 at the door).
For more details, please contact: the church office.
« Back to Calendar