Community Easter Egg Hunt.
Saturday, March 30, 2013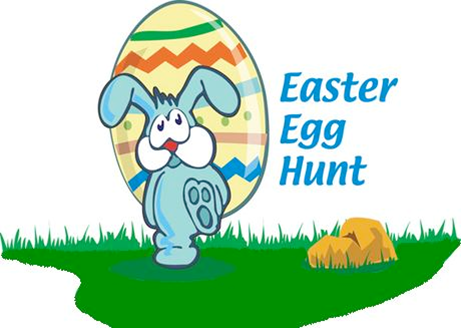 YOU ARE INVITED TO A COMMUNITY EASTER EGG HUNT!
Saturday, March 30; 3:00 pm @ the park in Nankin
There will be goobs of eggs (around 1,000) filled with candy. Some will even find even bigger prizes! Bigger and better than last year! 3 seperate hunting areas for different age kids. Open to kids from 2-12 years old!
What if it is raining?
No Problem! We will move the hunt to our church building at the corner of 511 and 302. It will be just as good as in the park!
I have small children- will they be safe?
Yes! we will have the children hunting by age groups in three seperate areas, so your 12 year-old won't get run over by the "egg-cited" toddlers!
Contact us with any other questions!
« Back to Calendar